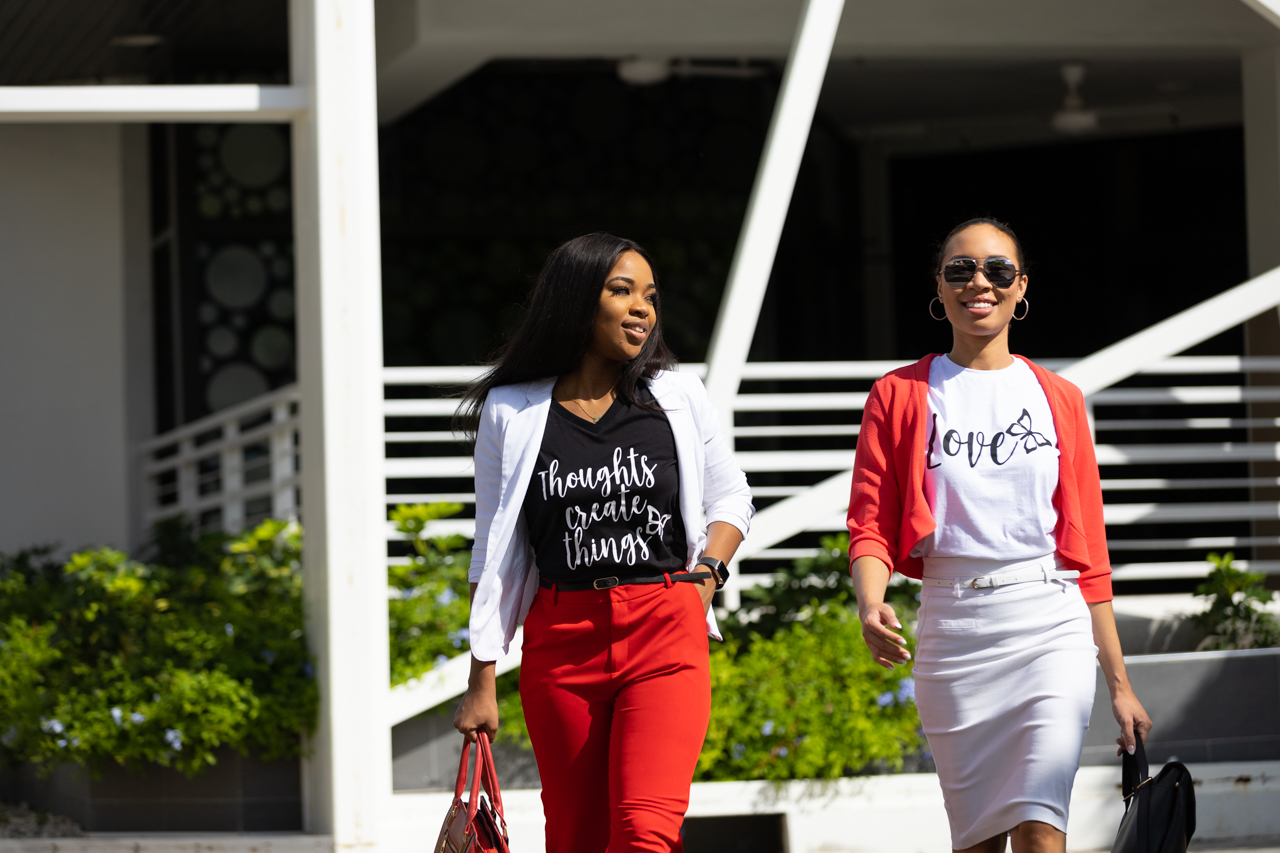 "Self control is strength. Right Thought is Mastery. Calmness Is Power." ~ As A Man Thinketh So Is He. By James Allen. 
Thoughts Creates Things. 
Here at designs by nature we want to use our products to help persons to be the absolute best they can be, spiritually, mentally and physically. We aim to do this through reminding humanity of their power within.  
Right Thought Creates Right Actions, Right Actions Create A Happy & Successful Life.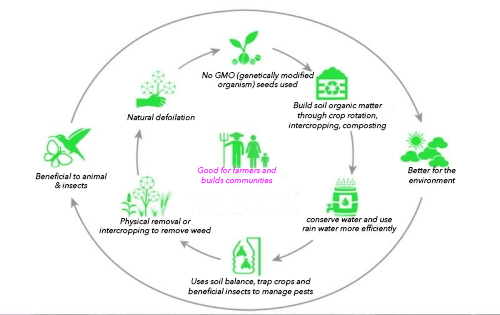 High Impact Styles & Low Impact Everything Else
Our team is dedicated to minimizing our carbon footprint across the word while providing only the highest quality clothing to each and every customer.
We aim to do this by using only the most sustainable ways of acquiring material for all our pieces, this includes using 100% organic cotton for all our t shirts and all natural methods of development for our other products like soaps.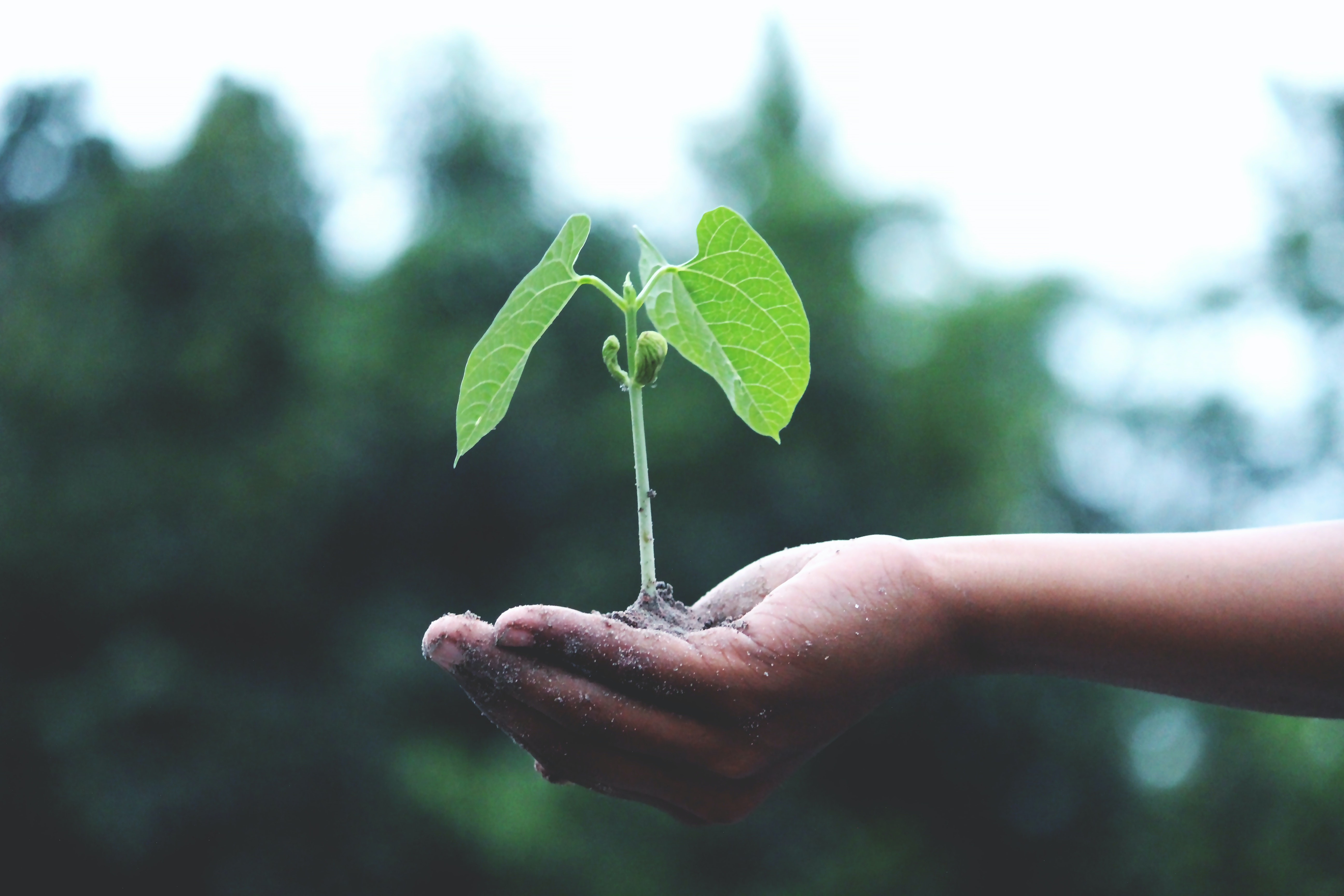 Helping The World To Recover
Our ultimate goal is to use a portion of every sale to put towards the reforestation of our planet.
We aim to have 1000 trees planted within the next 5 years with your and all our other customers help, every sale is a contribution to the cause and helps to put a tree in the ground and more oxygen in the atmosphere for everyone.
Get On Our List
Sign up to our mailing list today for exclusive new items, coupons and promotions today!